Commercial Laundry Services
Vic Davis has been supporting commercial and leisure clients in West Sussex and the surrounding areas for several years and fully understands their laundry and drycleaning needs.
Our clients include boutique hotels, restaurants, catering providers, leisure, health and sports clubs and even companies that provide their employees with uniforms.
From tablecloths and napkins to bedlinens and towels, from curtains to mats and uniforms to football strips amongst many other weird and wonderful things, clients who purchase their own stocks of these items trust Vic Davis Dry Cleaners to look after their investment and launder and/or dryclean it to an exceptionally high standard.
For more information on our Commerical and Leisure drycleaning and laundry services in West Sussex and the surrounding areas, please contact our head office on 01444 248 206.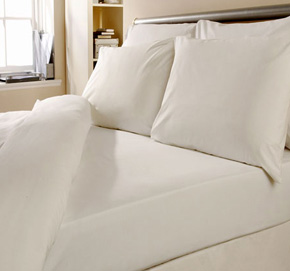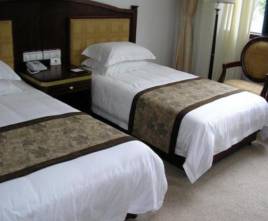 Laundry Services For Hotels
Vic Davis is the laundry and drycleaning partner of choice for many boutique hotels in and around West Sussex.
Our exceptionally high quality services and quick turnaround means that boutique hotels can deliver the premium laundry and drycleaning cleaning standards that are expected by their guests.
We recommend and support our boutique hotels in the provision of luxury towels and linens which stand up to frequent laundering and delight their guests and allow them to offer premium laundry and drycleaning services to their guests.